Salted Caramel Spiced Rum
It's here! From Tortuga with Love is our take on Salted Caramel Spiced Rum. Made from the finest Cuban molasses, aged in reclaimed oak barrels and spiced with Samphire, muscavado sugar and caramel. A delicious Rum that will transport you to a land of forbidden treasures.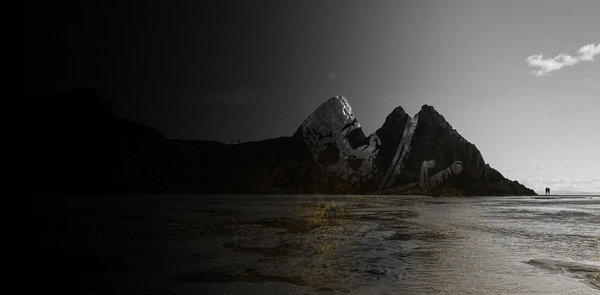 We don't just make rum, it's in our blood
The inspiration for the name comes from the Welsh word for pirates, Môr Ladron directly translates as sea thieves.  Many Welsh pirates and smugglers gave inspiration to the creation of the new rum including John Lucas who plied his trade around the Gower coast.
The Mor Ladron Gower Honey Spiced Rum has great flavour. I shall be ordering more, once I've got through this bottle.
Tym.H
What a lovely drop of Welsh Honey Spiced Rum, that honey just comes through so well and so natural.
Stephen. H